Arts and the University: Institutional logics in the developing world and beyond
Abstract
Abstract
This paper discusses the emergence of arts education at universities and associated institutions of higher learning in the developing world after 1945. In the first part, the question of the university as an institution will be discussed from the point of view of neo-institutional theory and especially the processes of isomorphism that have been frequently described in this theoretical approach. The second section examines the emergence of arts education in the Global South between 1950 and 1970, i.e. at the height of the Cold War. The third section proposes a topology of arts education and the differential realisation of these models in different parts of the world. The final section shows how in one country in the Global South, New Zealand, concrete steps have been taken at universities to realise a decolonial epistemology through the creation of culturally specific spaces which adhere to the cultural exigencies of the host cultures.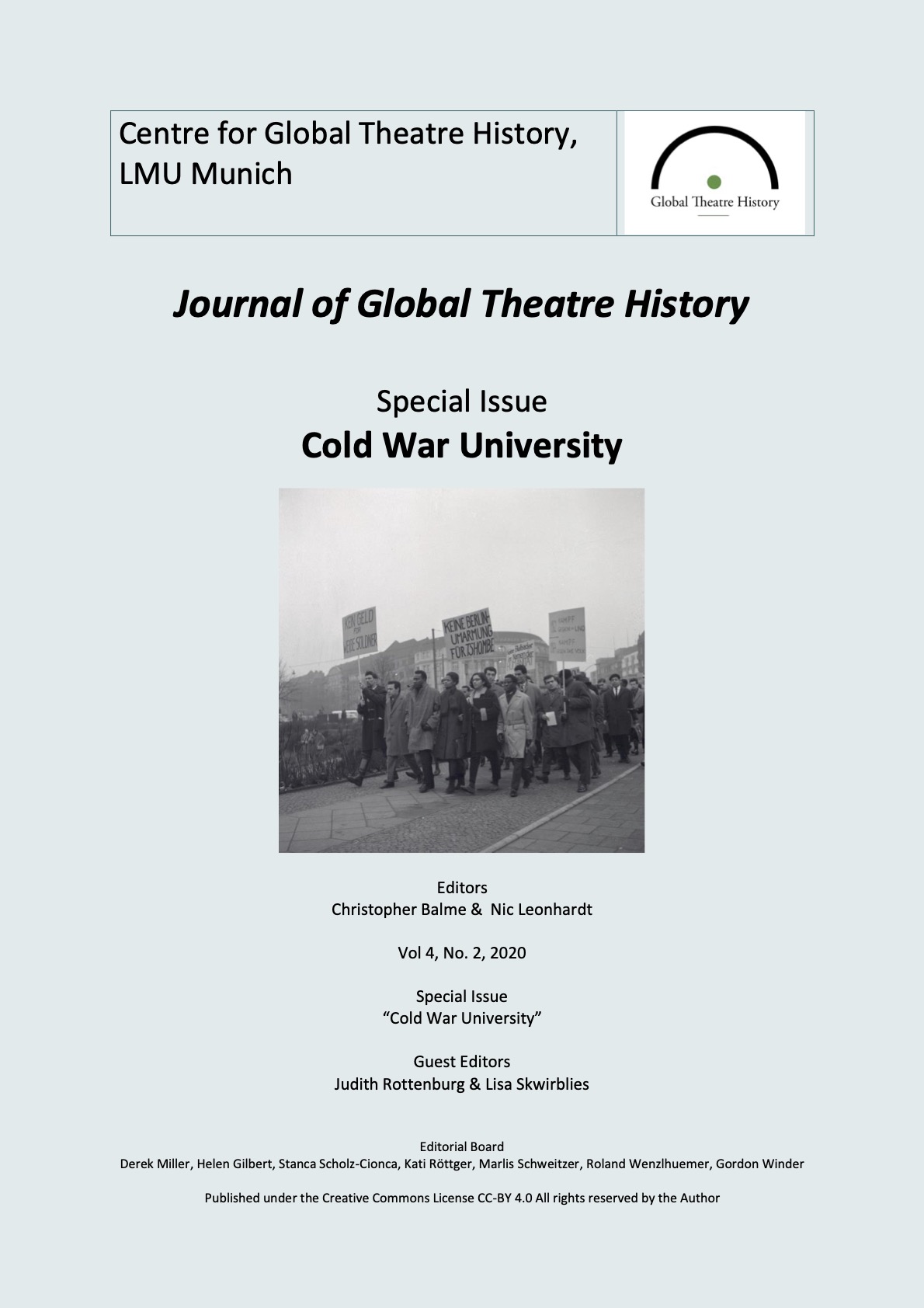 Downloads
License
Copyright (c) 2021 Christopher B. Balme
This work is licensed under a Creative Commons Attribution 4.0 International License.