The Rockefeller Roundabout of Funding.
Severino Montano and the Development of Theatre in the Philippines in the 1950s
Abstract
For more than two decades after World War II, the Rockefeller Foundation supported theatre outside the USA. This essay focuses on the promotion of the Philippine writer, theatre practitioner and pedagogue Severino Montano in the 1950s. Montano received individual and institutional subsidies from the Rockefeller Foundation between 1949 and 1960 to 'develop drama in the Philippines' – on the basis of his work in theatre education and his practical theatre work, especially his large-scale project "Arena Theatre" at the Philippine Normal College in Manila. Although the Rockefeller Foundation's total funding for Montano is relatively small, it continued at a steady rate for a decade. The article first examines the Rockefeller Foundation's funding policy in the field of theatre in the USA and abroad in general and, in the main part, focuses on the promotion of Montano and the foundation's funding strategies in particular. The paper works with primary sources from the funding context, in particular with the files of the Rockefeller Archives Centre.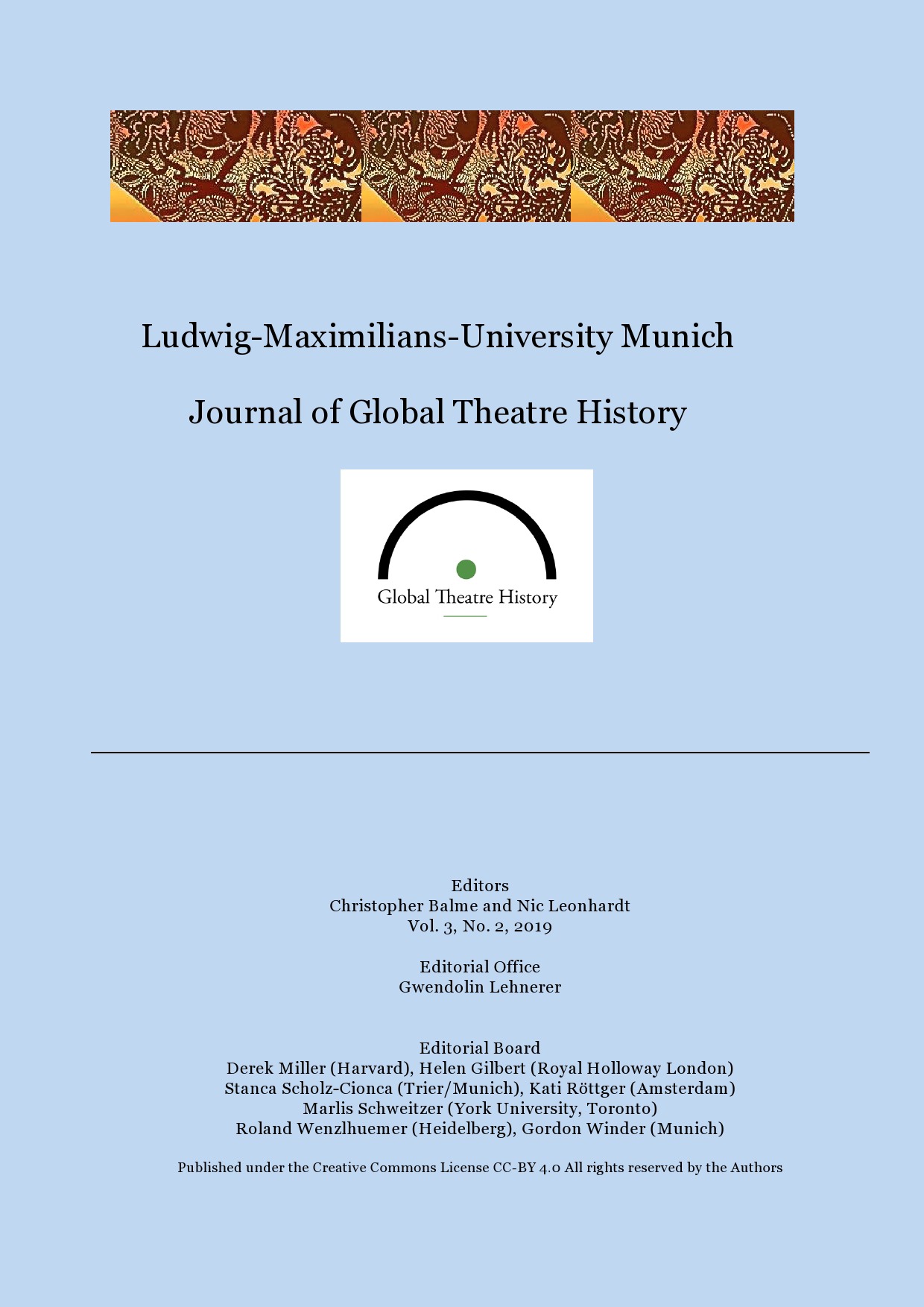 Downloads
License
Copyright (c) 2019 Nic Leonhardt
This work is licensed under a Creative Commons Attribution 4.0 International License.